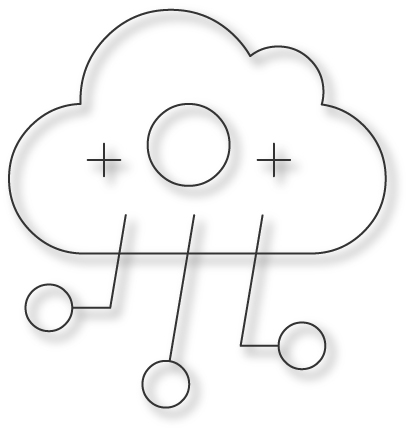 Cloud-Hosted SaaS LRS
Veracity Learning LRS is available as a Software as a Service (SaaS) option hosted in the cloud. This means that Veracity will host and maintain the servers, databases, and the code that runs the LRS. The SaaS option runs directly from a web browser without any downloads or installations required. This option is attractive and convenient for many of our customers because it allows them to outsource most of the IT responsibilities instead of worrying about troubleshooting or maintaining the software and hardware in-house. SaaS subscription payment models can help organizations with smaller budgets spread the total cost of ownership over time, so even small businesses can adopt robust, modern LRS software.
By default, our SaaS option utilizes highly secure AWS cloud services to deploy and store LRS software instances and data. The scalability, availability, and security provided by the AWS platform simplifies LRS deployment and reduces customer acquisition costs. AWS allows us to future-proof our LRS architecture for you. Customers can grow their architecture as their user and storage requirements grow. Microsoft Azure cloud services can also be utilized for our SaaS option upon request.
We offer both monthly and annual subscription contracts for both shared Saas and dedicated SaaS customers. Please see our pricing options below for more details.
On-Premises LRS
Some of our customers have regional data sovereignty requirements or other security restrictions that prohibit cloud hosting. Veracity Learning LRS can also be installed and run on your own network premises (On-Prem). This means the LRS is hosted, accessed, and maintained on your company's computers and infrastructure. This option includes an annual license fee and does require an additional installation and configuration process. With our On-Premises option, the onus is on the customer to maintain the upkeep of the software, hardware, and hosting. However, additional training, support or consulting plans are also available for our On-Premises customers. Please see our pricing options below for more details.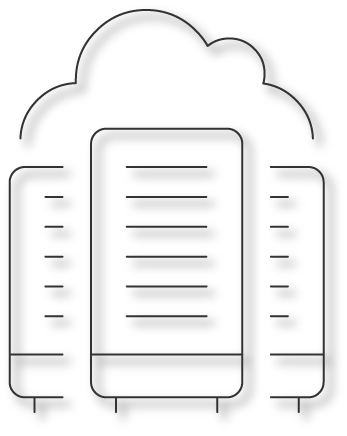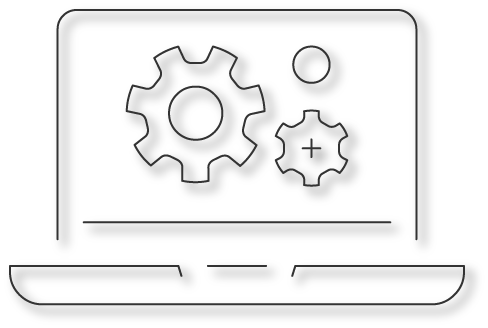 White Label LRS
We also offer a white label version of our LRS for resellers and On-Premise customer rebranding. This allows you to offer your customers their own xAPI-conformant LRS solution or bundle it with your existing product(s) or services, faster and at a fraction of the price with Veracity's White Label program. Please see our White Label LRS page for more details and contact us to become a partner.
LRS Lite
We also offer a free version of our LRS non-commercial or commercial use. Veracity Learning Lite is a powerful yet simple to use xAPI LRS. It's free to use for any purpose, including commercial applications. It has all the basics you'll need to get started tracking data from xAPI content. Please see our LRS Lite Page to download and install.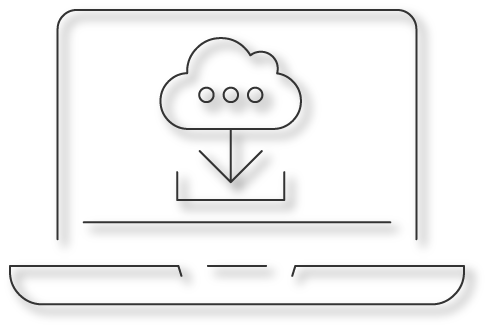 LRS Plans & Pricing
| | Free | Starter | Pro | SaaS Expert | SaaS Enterprise | On-Premise | White Label |
| --- | --- | --- | --- | --- | --- | --- | --- |
| Cost Per Month | $0 USD* | $100 USD* | $400 USD* | Get Quote | Get Quote | Get Quote | Get Quote |
| Separate LRSs | 3 | 5 | 10 | Unlimited** | Unlimited** | Unlimited** | Unlimited** |
| Server Type | Shared | Shared | Shared | Dedicated | Dedicated, High Availability, Geographically Distributed | Based on Customer's Infrastructure | Based on Customer's Infrastructure |
| API Call Limit | 10,000 / day | 25,000 / day | 100,000 / day | Unlimited** | Unlimited** | Unlimited** | Unlimited** |
| Storage Limit | 100 MB | 1 GB | 5 GB | 30 GB | Variable | Variable | Variable |
| Dashboard | Basic | Basic | Basic | Advanced | Advanced | Advanced | Advanced |
| Learner Portal Accounts | 100 | 500 | 2500 | Unlimited** | Unlimited** | Unlimited** | Unlimited** |
Require additional horsepower? Contact us for a customized plan.
* Prices are USD. Costs can be paid monthly or in bulk for the year.
** Fair usage and other restrictions apply